A disciplined and dynamic coaching institute with an unbattering legacy of — years exclusively devoted towards IIT-JEE (Main + Advanced) and NEET-UG.
Our well planned and systematically executed academic curriculum along with persistent hardwork has resulted in producing 500+ IITians and 800+ doctors.
An atmosphere of curiosity, fearlessness and passion thrives around each student, who along with his family, dreams of becoming an IITian or a Doctor from an eminent medical college.
Here at Equation, Curiosity is nurtured through right knowledge, challenges are overcome with right values and aspirations are manuovered through right guidance.
Starting with precise identification of avenues for improvisation, to an errorless deliverance of knowledge, Equation believes in a realistic approach towards holistic development of capabilities within each student.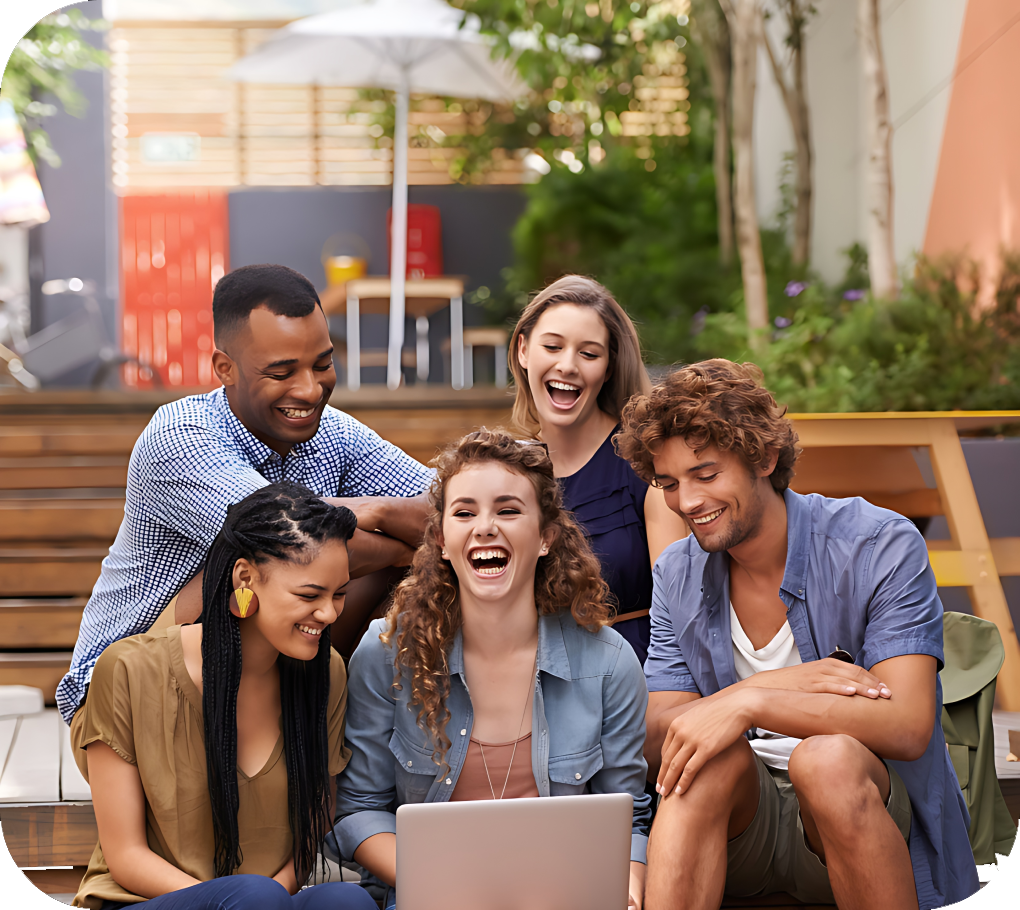 WHAT is EARTH (Equation Aptitude cum Reward and Talent Hunt) is an acronym for Equation's Talent Hunt Exam. EARTH is a specially designed initiative to encourage young talent with cash prizes, scholarships and session mentoring by faculties at Equation.
Exam Dates
Online:8th Oct'23 to 5th Nov'23
Offline:8th Oct'23 to 5th Nov'23
Eligibility
Class 7th, 8th, 9th, 10th, 11th, 12th & Droppers
Acces to online test series.
Easy to use and simple approach.
Detailed questions wise test analysis.
Notice board for all notes and prep material.
Comprehensive lecture series for all topics.
Exam scheduling for all the competetitive and internal exams.
What they're saying about our coaching